Kendall James knows how to masturbate. She has a huge collection of sex toys, but the glass dildo is her favorite… She loves how it's long and hard and just the right width; She loves how doesn't give way when she's masturbating with it and it touches her in ways and places that a cock could never ever touch her!
Combined with the underboobage this masturbation session is super sexy!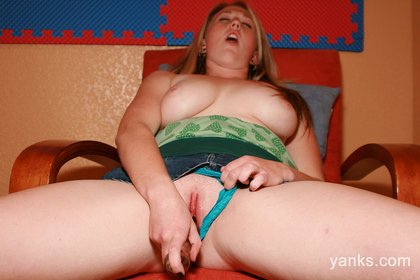 Imagine what her orgasm is going to be like… She's going to fucking explode!