Women masturbate in so many different ways that it's comical already. This is Tessa; Even on a bad day Tessa is a beautiful creature.
This morning she decided she wanted to masturbate, but did so standing up… And that offers us a great a view really!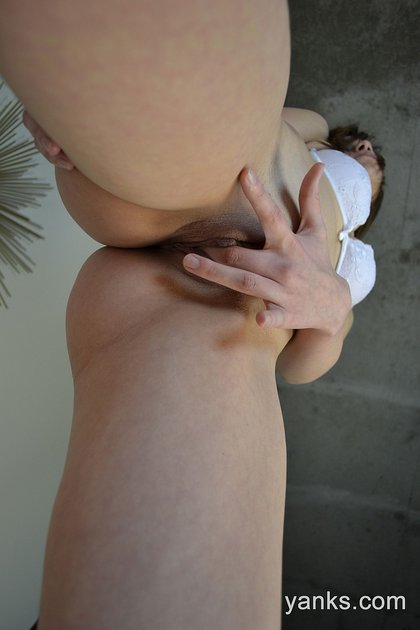 She gently slides her fingers into her clit, first one and then two…. With her other hand she's grabbing her ass and gently spreading her ass cheeks, which carries around to her pussy lips, spreading them ever so slightly….
We wonder if Tessa can get off masturbating standing up like this!