The FTV Girls are always the wild ones… They are both wild and always pretty.
But it's the pretty girls that always seem to be the horny ones… This babe's name is Elisabeth, and while the name might invoke the image of a librarian, don't be fooled. She's beautiful both inside and out. And when we say "Beautiful on the inside", we aren't talking about her personality… We are talking about what fingers see when they are sliding in and out of her snatch…
Looks like this FTV Girl is totally into finger fucking herself!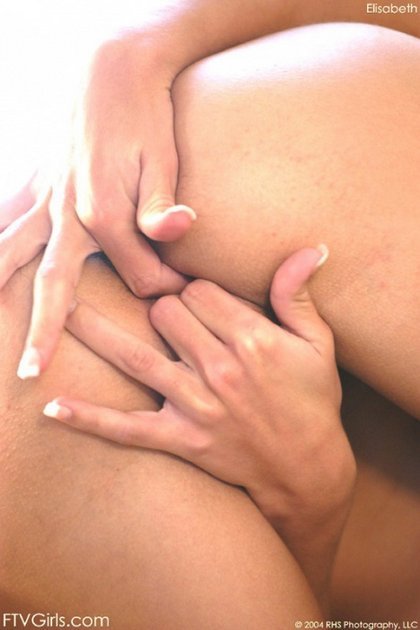 And from the looks of things, she's cramming three fingers from two different hands… She's bound to get off quickly!