Camille Rose looks like a fun chick… She also looks like she knows how to have fun when masturbating….
Buck naked, Camille Rose props herself up on her knees with her legs spread and starts playing with herself….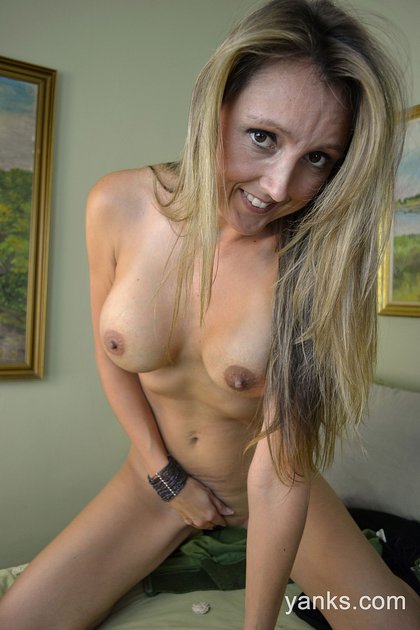 And you can tell Camille Rose is getting into it… She leans over while masturbating with her fingers and closes her eyes…. She's in masturbation heaven, the moment right before she cums…..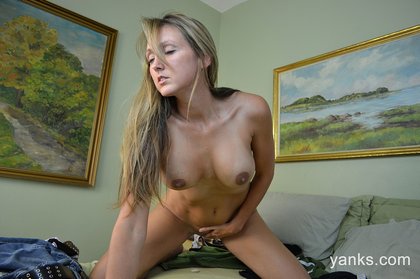 Camille Rose is about to get off masturbating like this because this is how she likes to be fucked – doggie style… and while no woman will ever admit it, they like to masturbate the same way they like to have sex!