Women masturbate in all kinds of different positions… Tessa likes to masturbate standing up!
She just stands with her legs spread…. And gently touches herself, making her pussy nice and wet…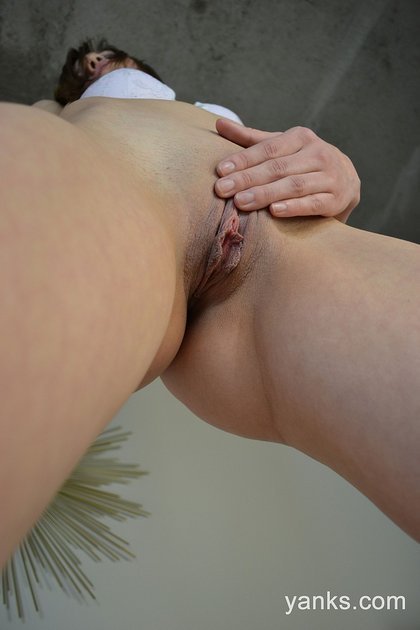 Once her pussy is nice and wet, she's going to bend over and start fingering banging herself quick, hard, and fast!