She calls herself Sinful Sprite, but at the end of the day she's just another chick that likes to masturbate with her fingers….
Wearing only her panties, she goes to town on herself…. She's the type of woman who likes to explore her body when she masturbates!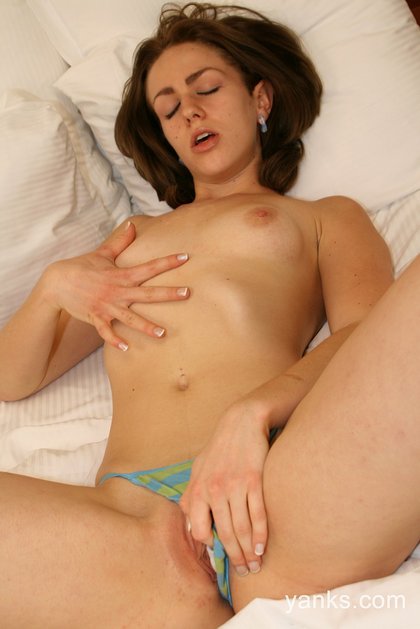 Playing and touching her breasts has always been a huge turn on for Sinful Sprite, and it's a huge turn on when she's masturbating with her fingers!