Emily is a woman who knows what she likes!
She's not afraid to use big sex toys – she once had a super huge dong – but she's since learned that size doesn't matter! Emily carries her little pocket with her everywhere she goes, and she uses it any chance she gets…
With her vibrator up in her pussy, and that smile on her face… She's looking like she's about to get off in short order here!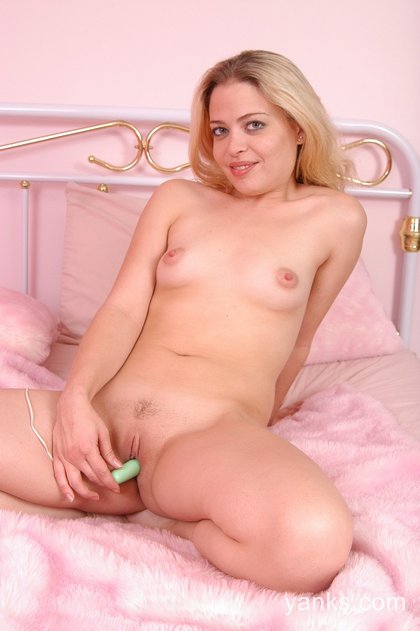 Clearly she knows exactly how to get herself off when fucking herself with her little pocket rocket!