Makayla is at the point in life where she knows how to get herself off… And every time she uses the old fashion standby – her fingers. Just like she did when she first started masturbating. And it works like a charm each and every time….
The best part about Makayla masturbating with her fingers is that she can do it anywhere any time…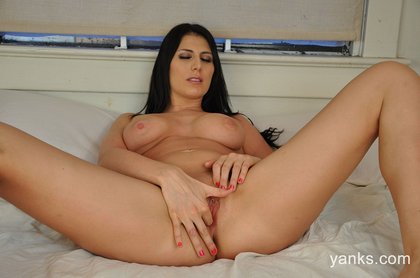 And as an extra added bonus anyone can masturbate her with their fingers!